Brenlin is a seasoned branding and marketing agency committed to providing the right strategy, graphic design and digital content that create emotional connections in the marketplace. Our reputation has grown through a proven track record for delivering effective, on-time, on-budget initiatives and long-lasting client relationships.
 Trust brenlin. Full service marketing that builds brands.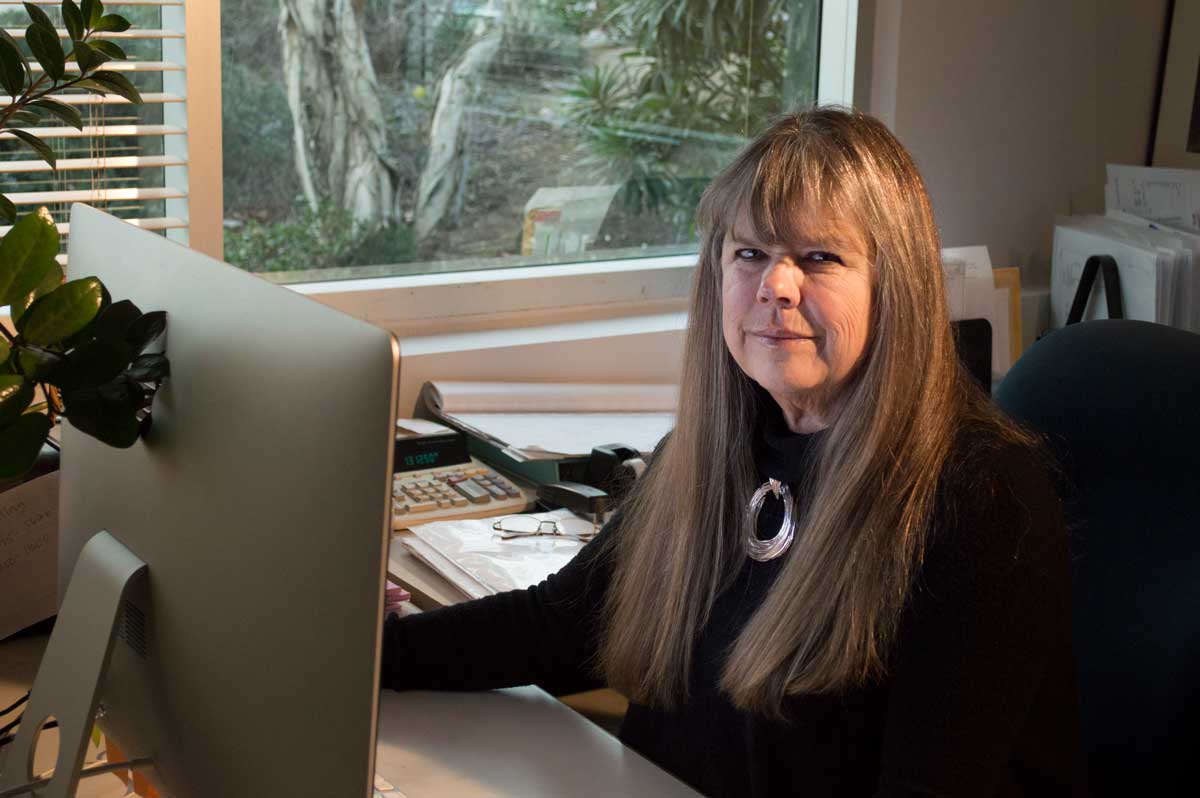 Jane Brenlin
President
President of Brenlin for the past 25 years, Jane has built her business with one goal in mind --to exceed clients' expectations. Over the years, Jane has found ways to improve, refine and customize services to give clients what they need in a constantly changing business environment.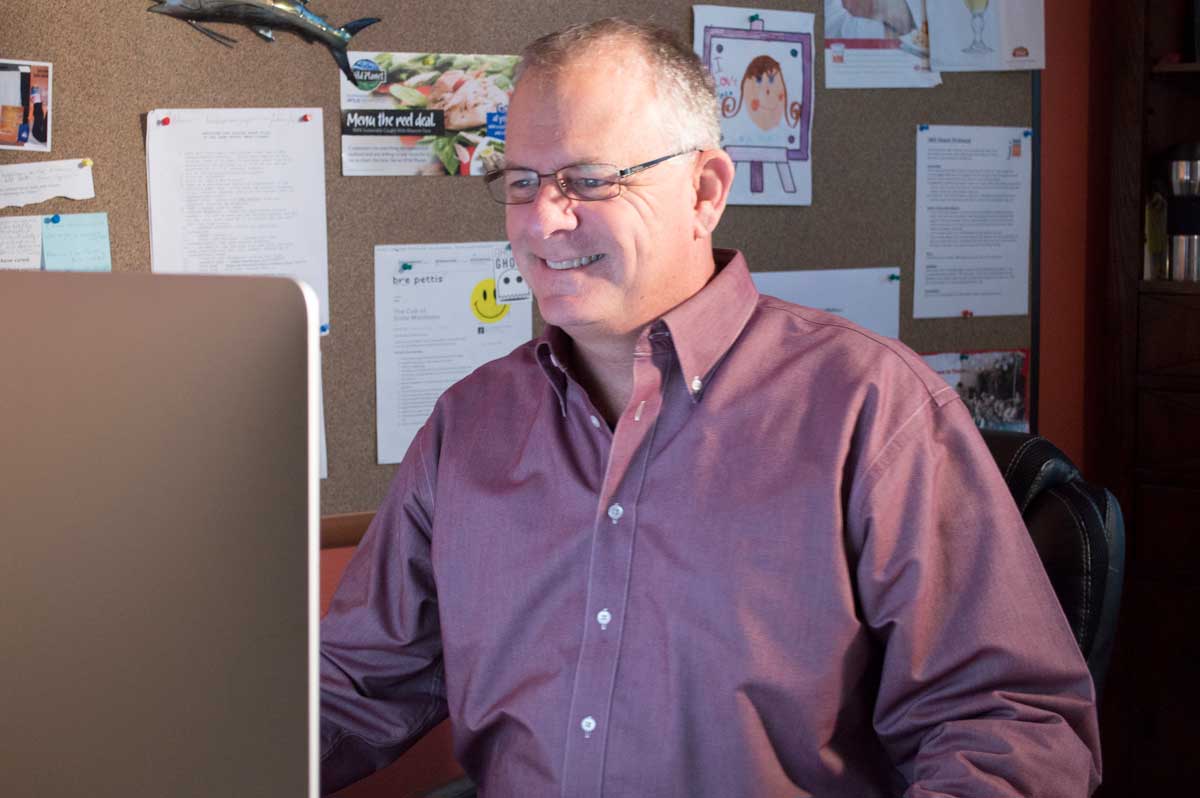 Rick Haan
Vice President
Three decades of diverse marketing experience with an emphasis on high-level strategy and excellent client service. Rick's passion is ensuring he exceeds client expectations on every level and becoming an integral part of his clients' sales and marketing organizations while maximizing available resources.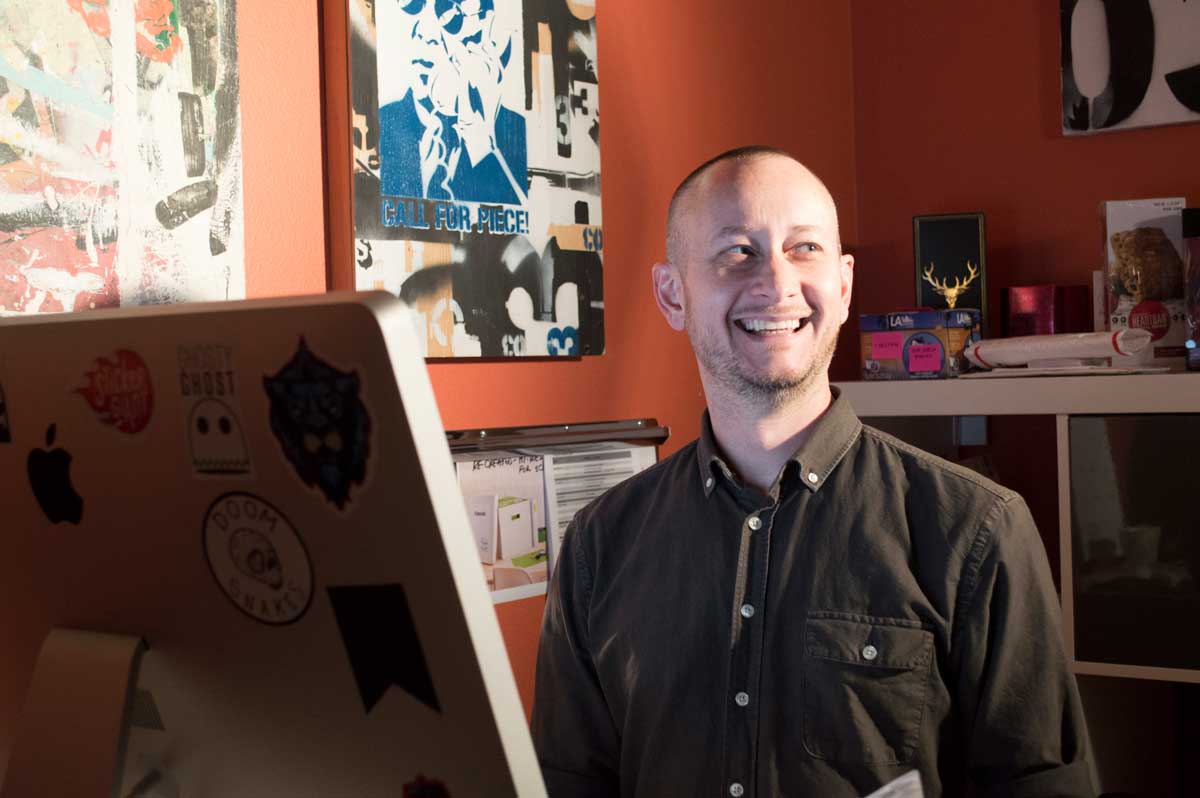 Jon Hogerheiden
Art Director
During his 16-year career at brenlin, Jon has directed and orchestrated a wide variety of graphic design projects from concept to final art. As Art Director, Jon works with creative teams to ensure that all projects meet client requirements, deadlines and budgets. He is integral in implementing internal processes that keep us all organized and running at maximum efficiency.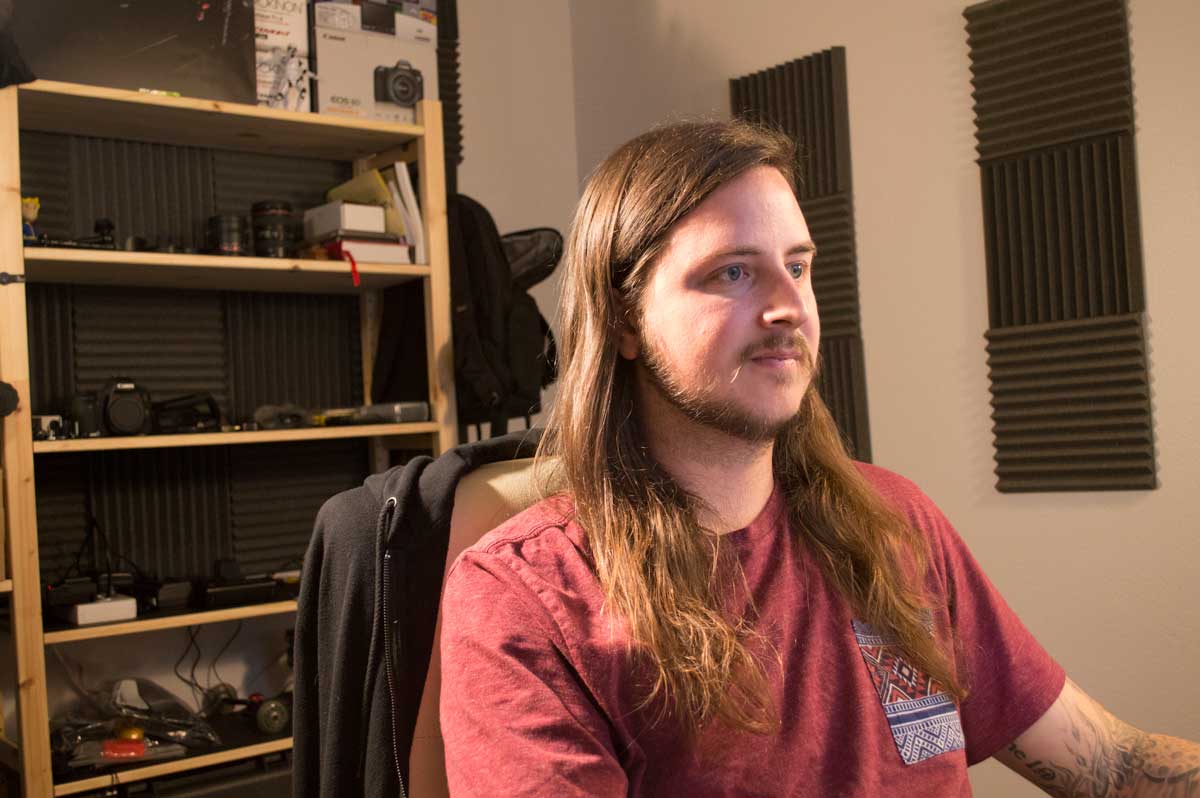 Chris Kasianczuk
Video Production Manager
Originally brought onto the brenlin team as a graphic designer, Chris has taken his creativity to a whole new level as the head of the video production department. From shooting, to editing, to animations and motion graphics, he does it all. Implementing the latest trends in video production, he elevates content marketing with awesome video.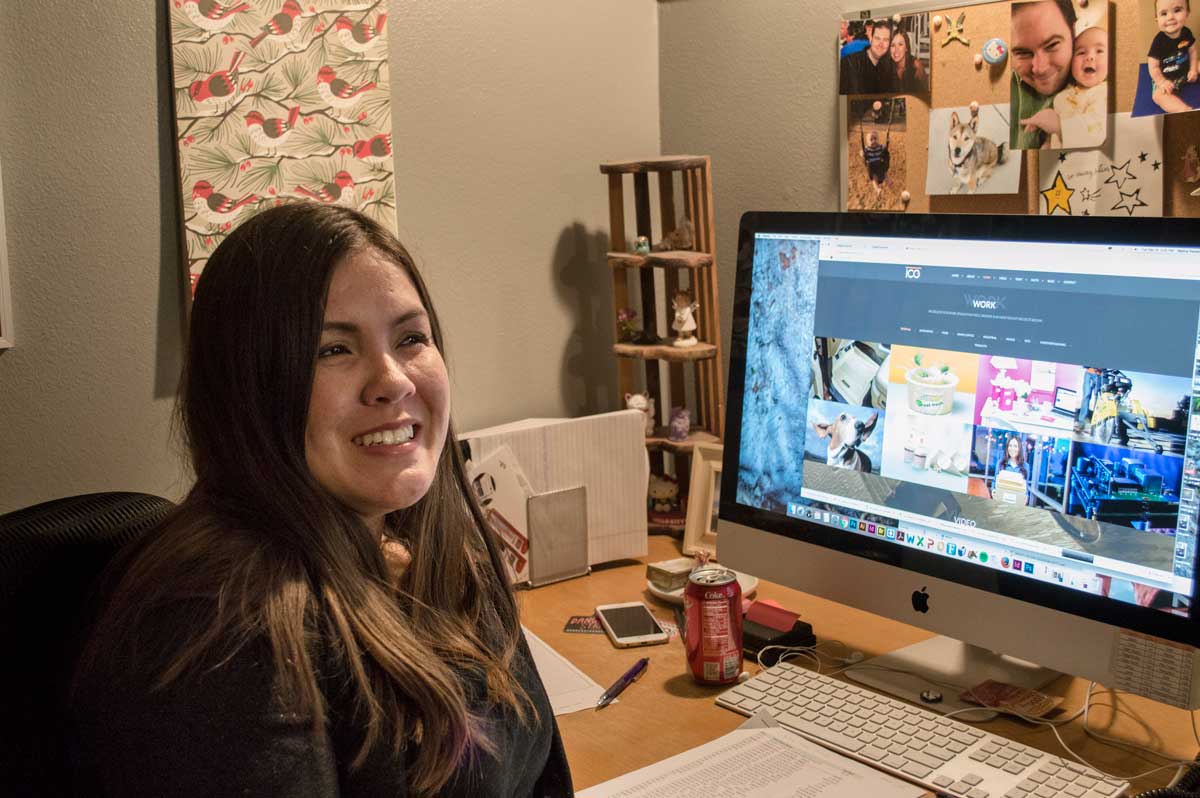 Marina Reddick
Graphic Designer
Marina began her design career with Brenlin upon graduating from Cal State University Fullerton. Over the past seven years, she has provided design support and has assisted the art director in numerous client projects including building production art for thousands of Lamb Weston products that are supported by our customizable POS program.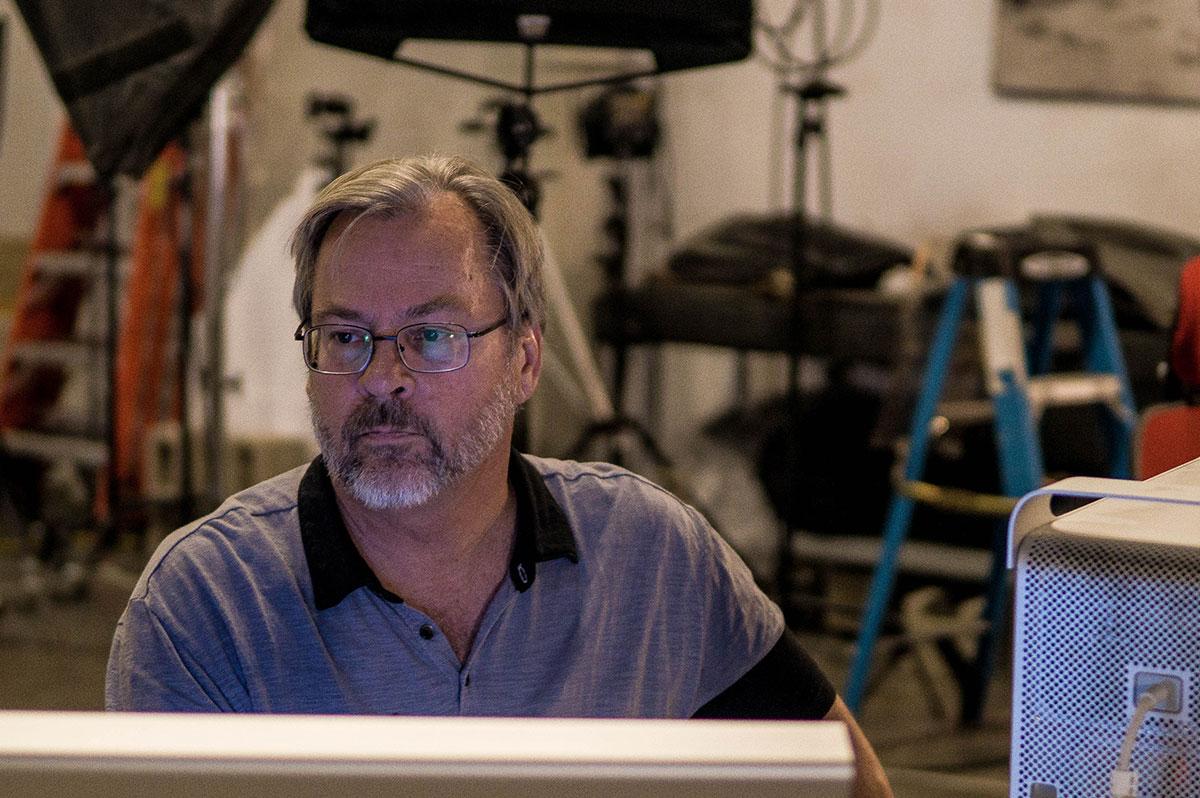 Craig Westerson
Photographer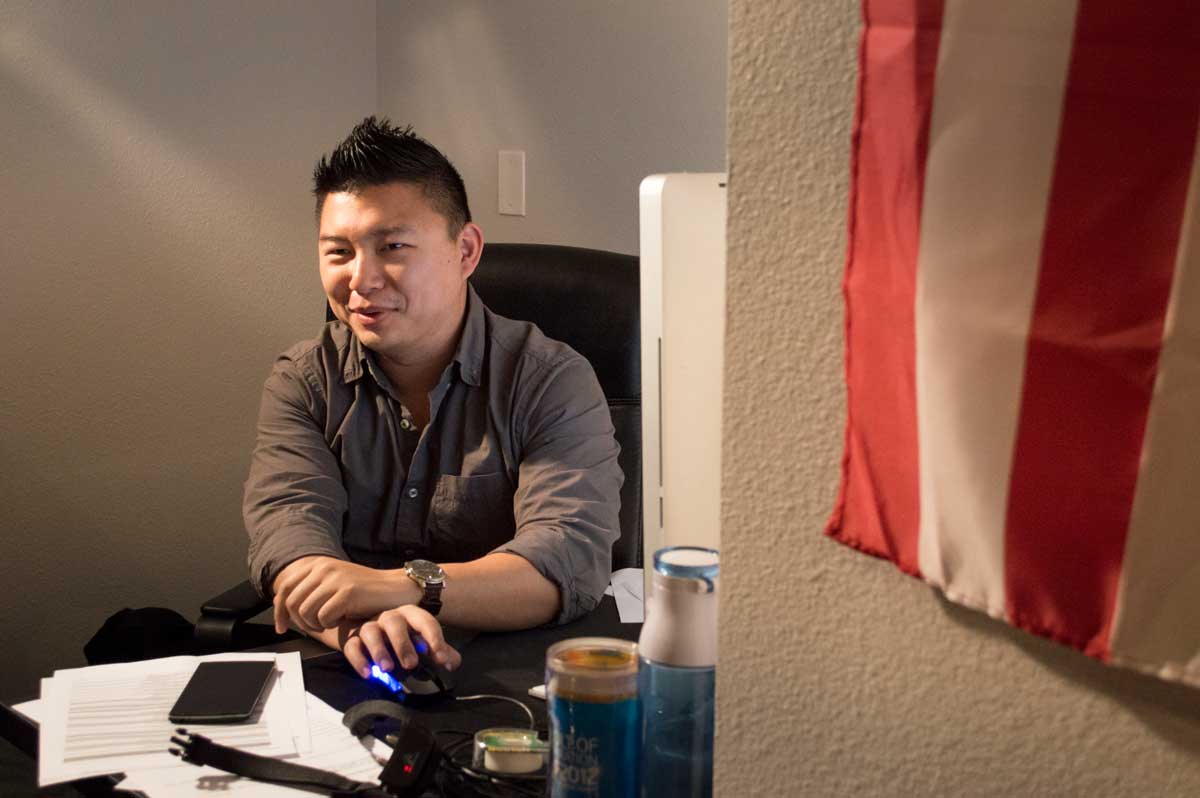 Caleb Wu
Digital Marketing Director
Caleb is responsible for strategizing and directing digital marketing efforts for various clients in a wide range of varying industries. He is an expert at web development, SEO, Pay-Per-Click, social media, report generation and metrics analysis. Caleb has become an integral part of brenlin's digital media growth, supplying clients with interactive sales training materials and managing social media efforts.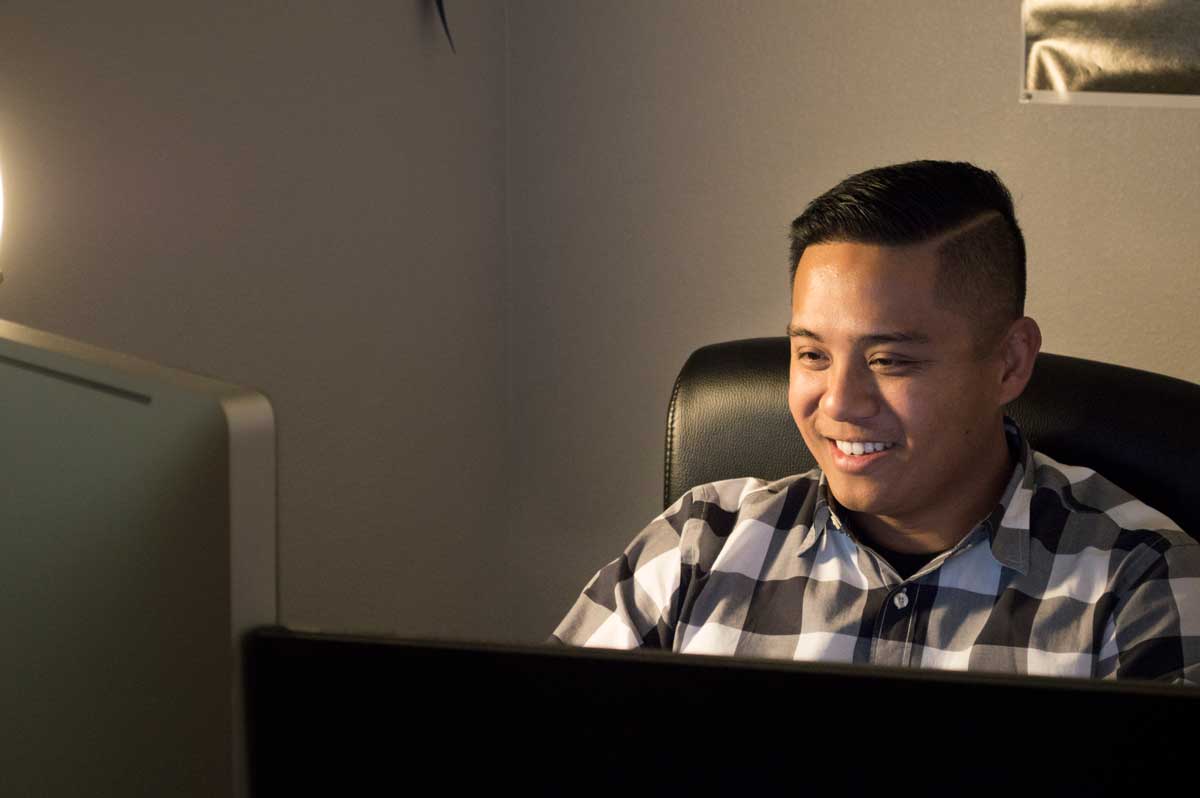 Kyle Yadao
Digital Marketing Specialist
Implements all digital marketing initiatives for brenlin including search engine optimization, web development and design. The team also enjoys Kyle's culinary expertise as a graduate of the world renowned Le Cordon Bleu College of Culinary Arts, and samples many of his projects on a weekly basis.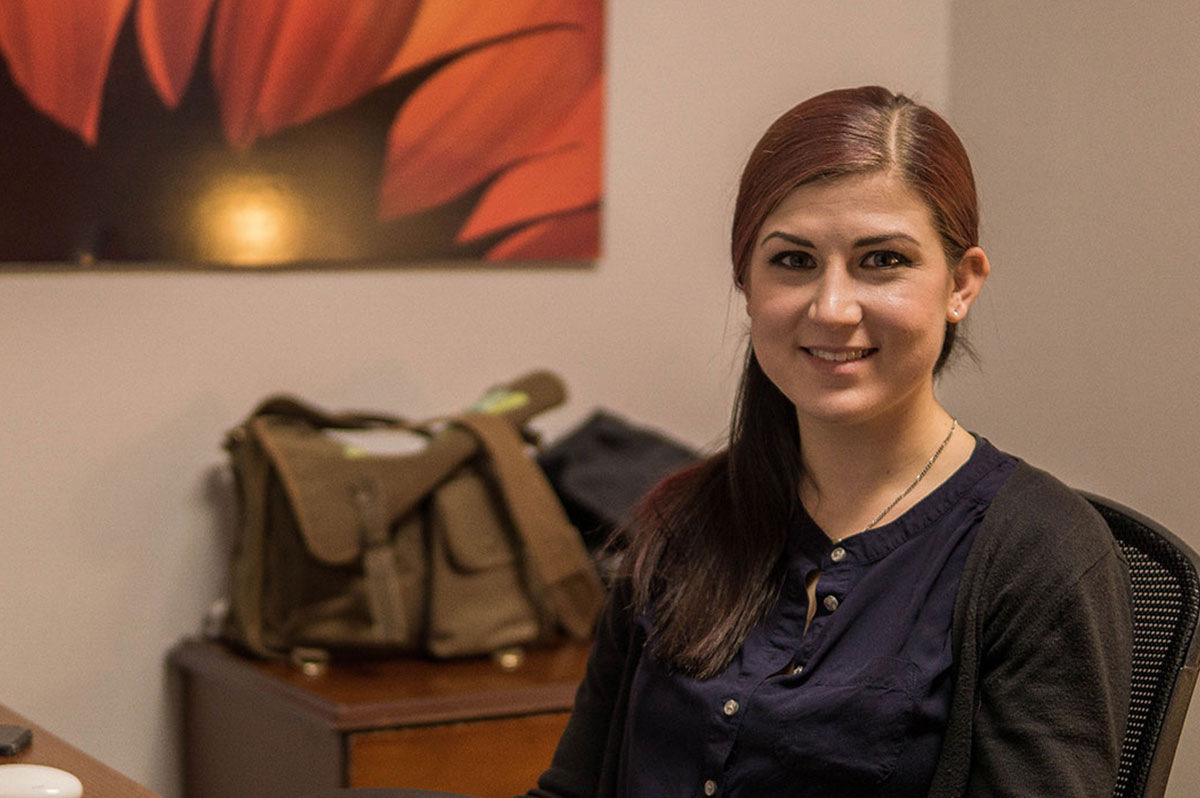 Sydney Smith
Graphic Designer
Fresh out of California Baptist University's CAVAD program with a graphic design degree, Sydney works alongside team members on an eclectic variety of projects. For her design is about play, and trying to find out a new way to cut through the cliche.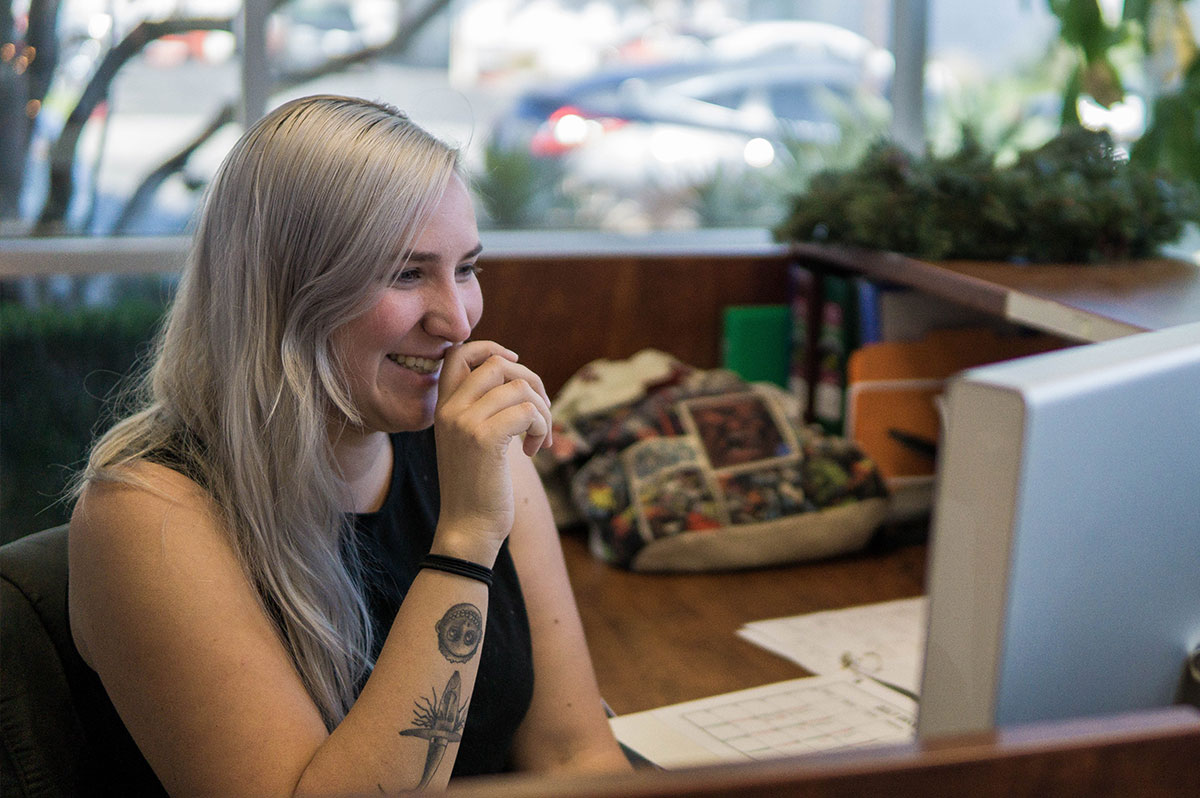 Nyah Harris
Production Assistant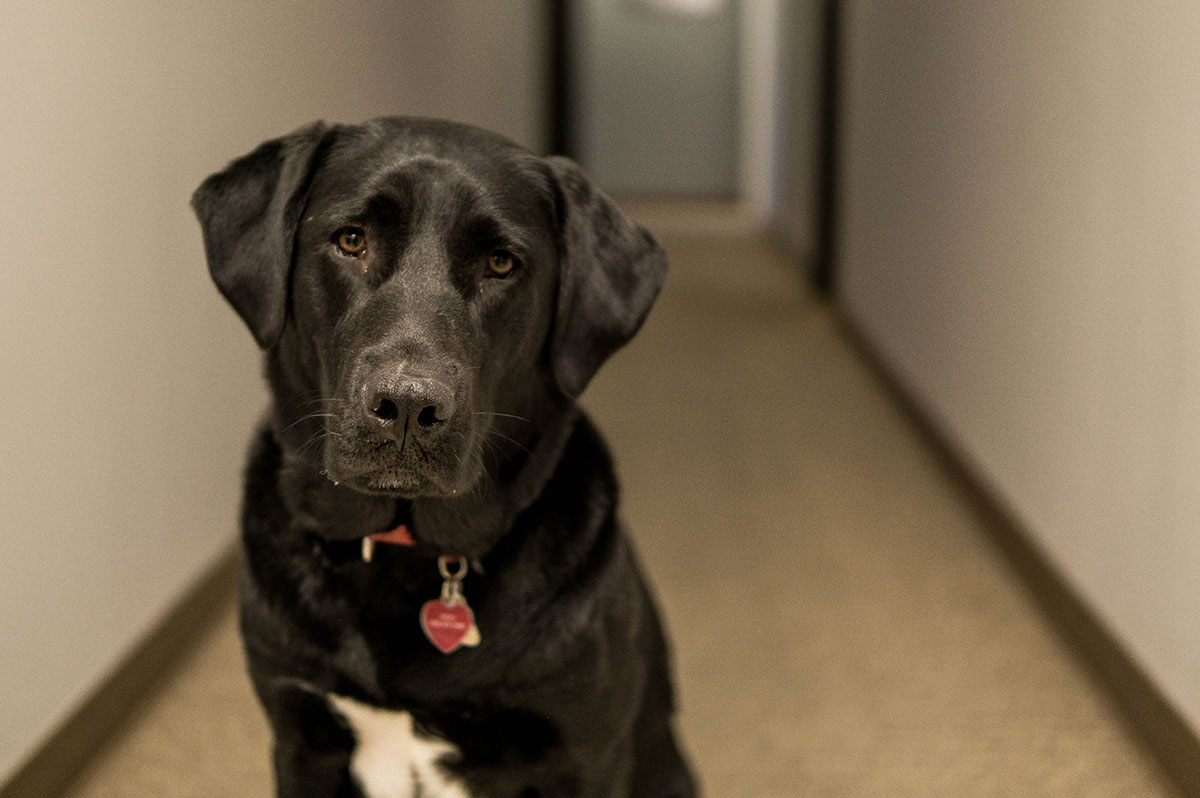 Max (for Maxine)
Office Doggo
Max has been a part of the brenlin offices since she was about 12 weeks old. She comes to work every day and is commonly seen trying to sneak into Jane's office because there's always a treat waiting for her in there. Max is seen in some photography and video for some clients as well.